The board and batten and doors in the hallway are coming along. Per the usual, the two projects are taking way longer than they should- more on that later.
Here is another before picture of the hallway, after I hung Sophie's portrait but before I took off the wallpaper. The light fixture is ok, but since the theme of this project is "while we're at it" I figured that while we're at it, I should replace it. 
So many choices…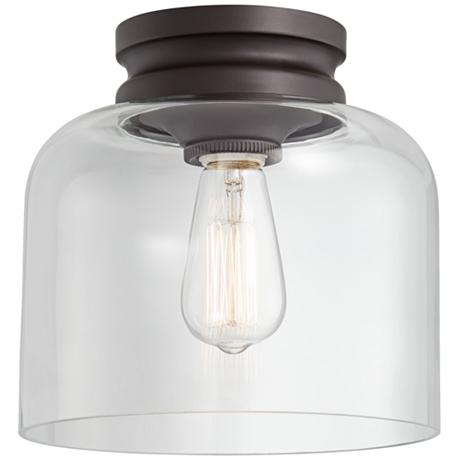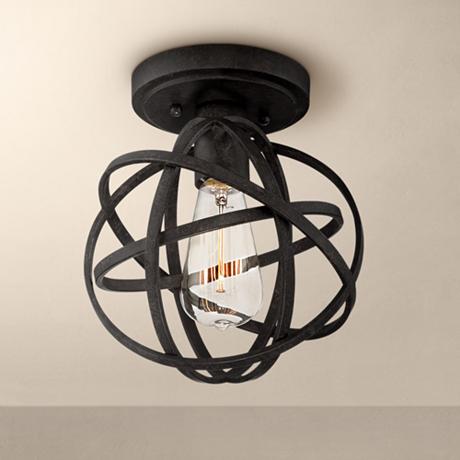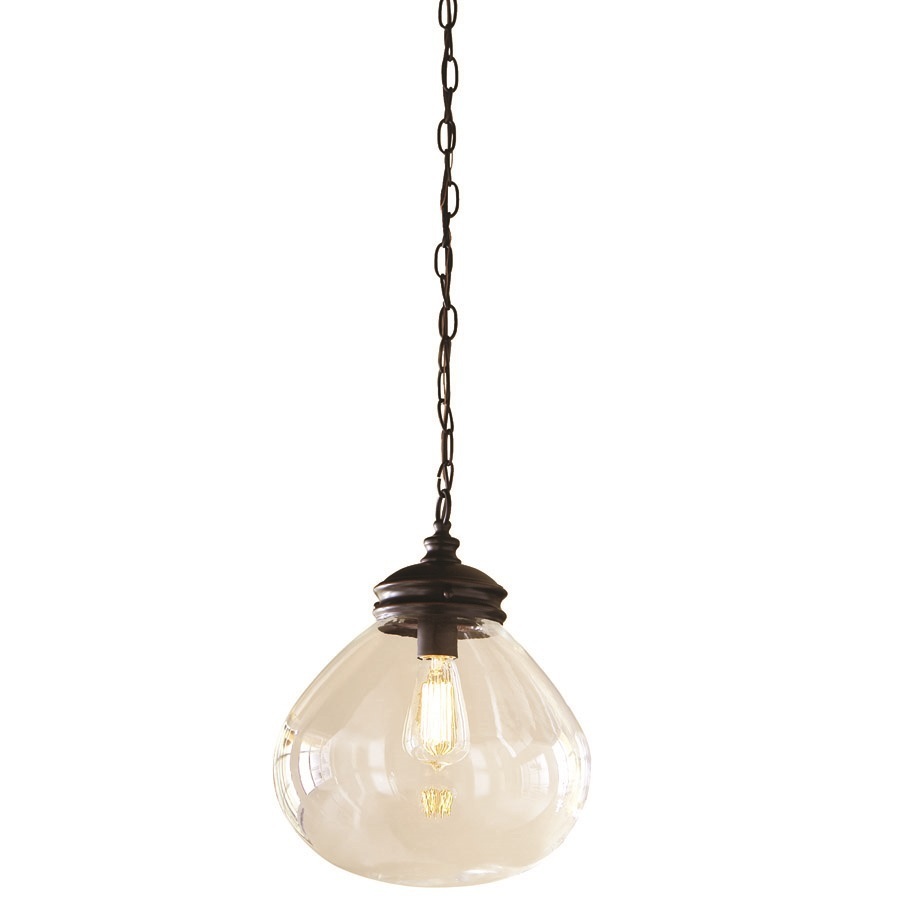 Is the suspense killing you? I didn't think so.