I love mixing up my workouts, because it's good for your body and I get bored really easily. From Orange Theory Fitness to classes at Lifetime Fitness to hot yoga to the barre to CorePower Yoga to Tracy Anderson Method  videos, I'm always up for trying something new. I've long wanted to try SoulCycle, but the closest studio is in Chicago. There are tons in NYC, but when I went with my sister last month our mission was clearly food.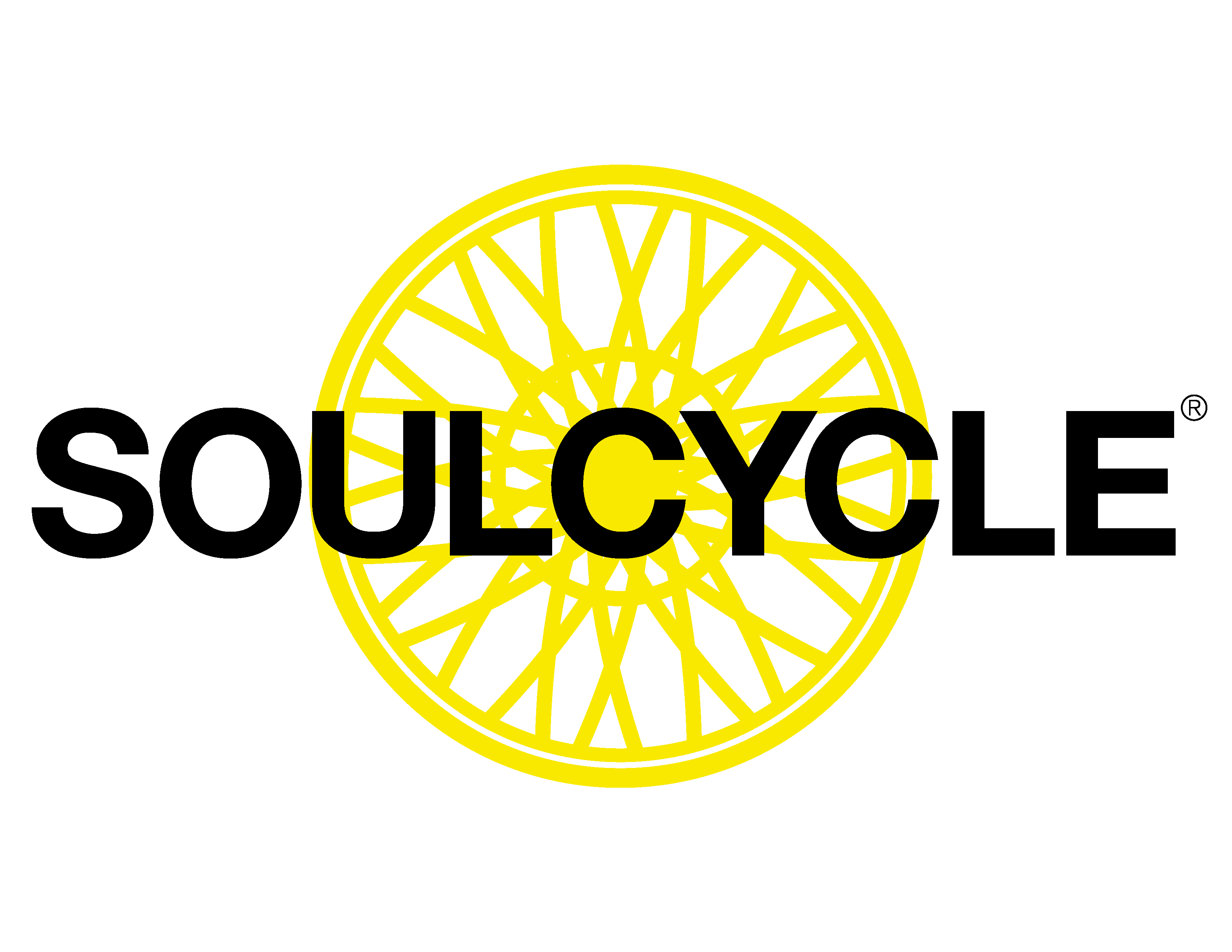 But now I have a chance! And I bet my odds are higher than they were hitting the Powerball. SoulCycle and Target have teamed up to bring 3 days of spinning to 10 cities, including Minneapolis! If anyone wants to go with me, lmk.
Speaking of mixing it up… this weekend I'll be off to Colorado to ski with SRS at Winter Park. It'll be different than last year when the trips were along, but I suppose higher education takes priority over a ski vaca. So, while I have a new hallway light to install, walls to be painted and knobs to be installed, the whole hallway project is at a standstill.